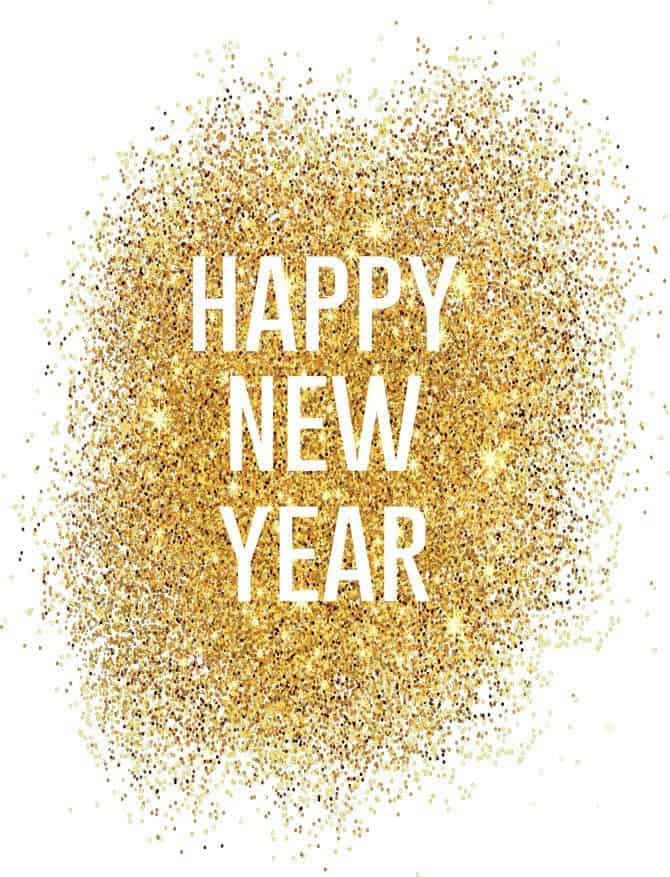 Nenagh CC would like to wish everyone in the club a Happy New Year. That goes to all our triathlete, swimming and running friends too!! We hope ye all reach your goals in 2017.

2016 was a year of much success for Nenagh CC. Every year we are getting better and better and 2017 will be no different. It was great to see so many club members out on their bike over the Christmas break. The fine weather was a big help but you still have to get up off the couch and do it, so well done for that. There is a lot of enthusiasm and positivity in the bunch at the moment and that helps drive the whole thing forward. You will need that positivity and motivation as training is about to get a little bit tougher.
January is typically the month where you start focusing on the upcoming racing season. The first race is only 6 weeks away. The intensity of training sessions will increase and our 3 remaining winter league races should really help us get up to speed for the start of the season. Prepare yourself mentally to put in a big effort this month.
So, when is official club training starting back???
Date: Saturday, January 7th @ 9:00 from the hotel.
We want to see a big crowd out with us for this cycle. I don't care how miserable you feel after Christmas! Get through this first cycle back and the post Christmas blues will soon lift.
If you haven't gotten on your bike for the last few weeks then make sure to get out during this week if possible to get rid of the cobwebs. If that's not possible, make sure to select the appropriate group on Saturday for your return because a lot of our members have been working hard and the speed will probably be a little higher than normal in the faster groups.
The route will be placed online later in the week.
The holidays are still not over for some – keep an eye on Viber for information on informal cycles that will be going on over the next few days.
CI membership: your 2016 license does not now cover you to go on club spins. Make sure you have renewed your license for 2017. Click to renew
Winter Warrior: Round 2
The provisional date for this is Saturday, January 21st. That gives you 3 weeks to get your fitness back up to scratch. As per usual with this league, the cycle gets a little bit longer and tougher each time. Race 2 will still be a flat route but now the start and finish will both be in Nenagh – total distance 62km. Make sure you have an up to date license for this cycle.
We will squeeze rounds 2 & 3 into February. Even though racing starts on Feb 12th, most of us will be holding off on racing until the first Munster race – the Lacey Cup on Sat, Feb 26th.
CI Events Calendar – take a look & plot out your first 6 weeks of racing > view calendar