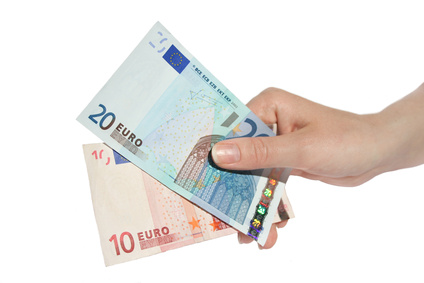 Membership fees for the 2013 season are now due.
The season runs from October 2012 to October 2013 so make an effort next week to pay your membership fees please. Majella Moyles will be collecting the money for this. Her hired goons will be calling around to your house in November if you haven't paid up by then.
It is €30 for adults and €15 for juniors.
For those of ye that are finding money hard to come by, Majella said you can pay in installments of 50 cent per week (25 cent for juniors). Payable in 1 cent and 2 cent coins only.
What you get in return:
Remember you are getting great value for this €30 with free cycling, running and swimming sessions each week. You get money off club gear. You get to go away on an all expenses paid trip to Disney World a free training weekend in Lahinch. You get free food at all our events. You also get free entry to those events. So basically by joining you actually earn money!!!