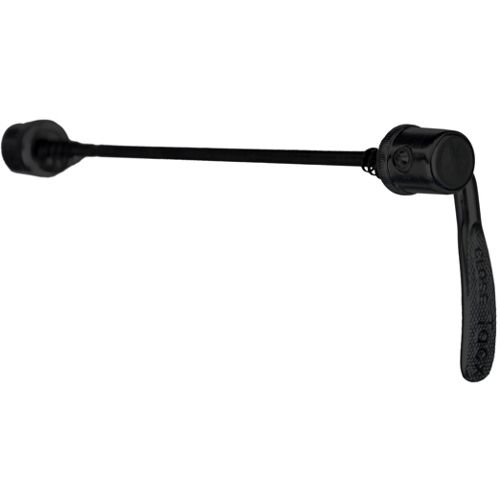 Turbo: This evening at 7:30 (it will be open from 7:00 onwards) in the running complex. Make sure to bring a towel, drink and the proper skewer for your back wheel!
Running Results
There were two very big races on this weekend with both the Dublin City Marathon and Munster Cross Country races on.
Dublin City Marathon: The club were represented at this by Gary Scully, Glenn Austin, Denis O'Meara, Paul Walsh and Eddie Tucker. Thankfully, the forecasted storm missed Ireland meaning our club members were met with medium winds, sunshine and showers. Gary Scully was first home for the club in a time of 2:46. Next home was Glen Austin in a time of 3:18. Eddie finished in a time of 3:28 with Paul Walsh just one minute behind in 3:29. Denis finished in a time of 3:47. Ye can all take a well earned break after that. Come back to training when ye can walk again! Well done to everyone.
Munster Juvenile Even Age: Darren Dunne and Killian Cullagh took part in the U/18 event in Limerick. Darren gained a Munster silver medal as he finished in 2nd with Killian back in 8th place. They also won bronze medals as part of the Tipperary team that came 3rd.